Pics relating to my dogs...
These guys are an endless supply of great photo ops......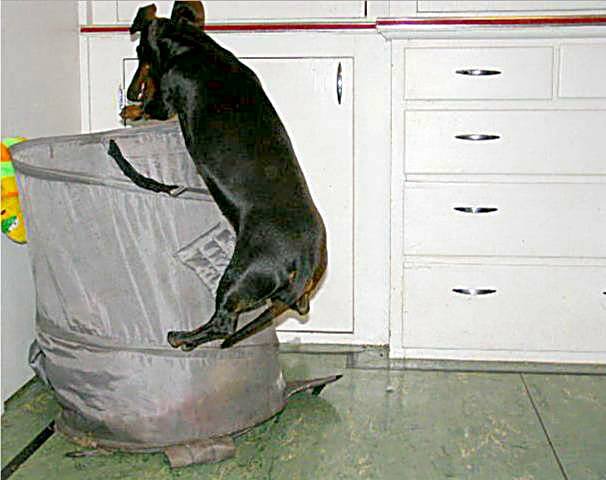 Vela in her pre-mommy days jumping into her toy bag!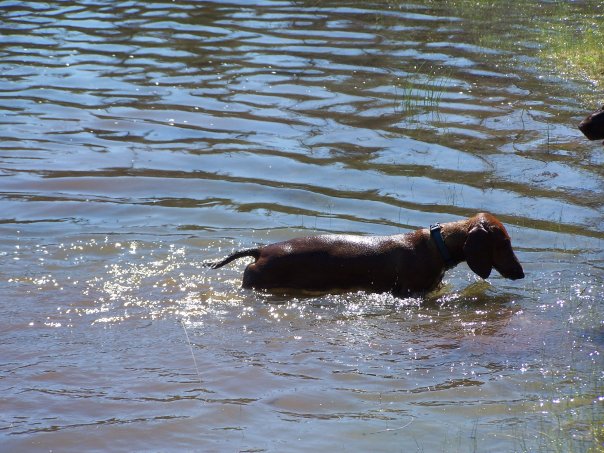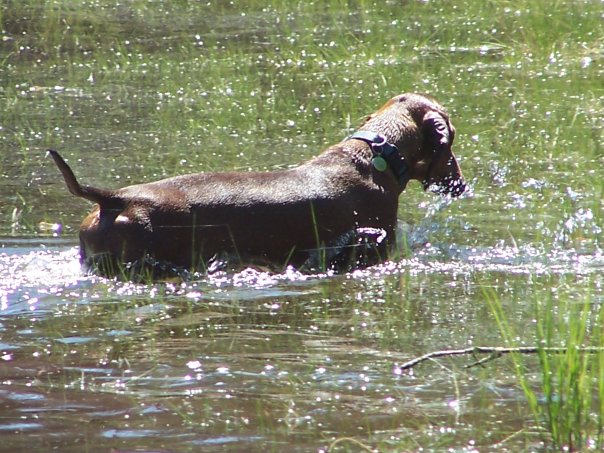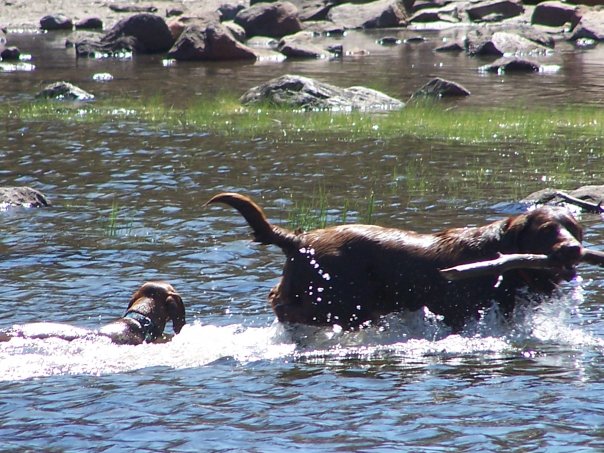 This is Gimbal's brother Kirby and Kirby's Lab pal
Kirby decided he HAD to go swimming!
Good boy Kirby!!!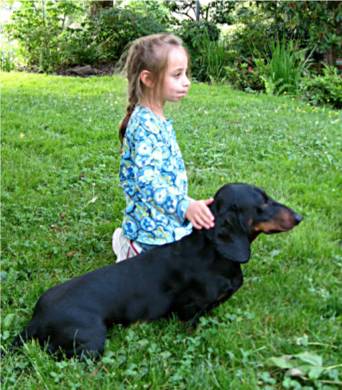 My big boy Kadenz and his new friend.
This little girl was a dog witch! She had them all under her spell!

The beautiful Miss Tipper (Vela's sister)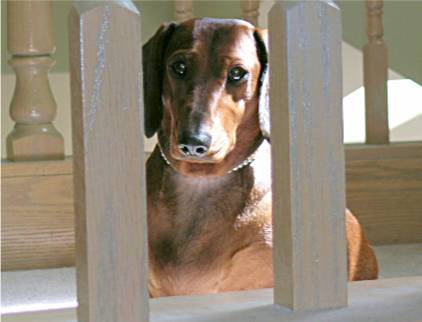 I'm so beautiful!!!
But I also know how to party!!!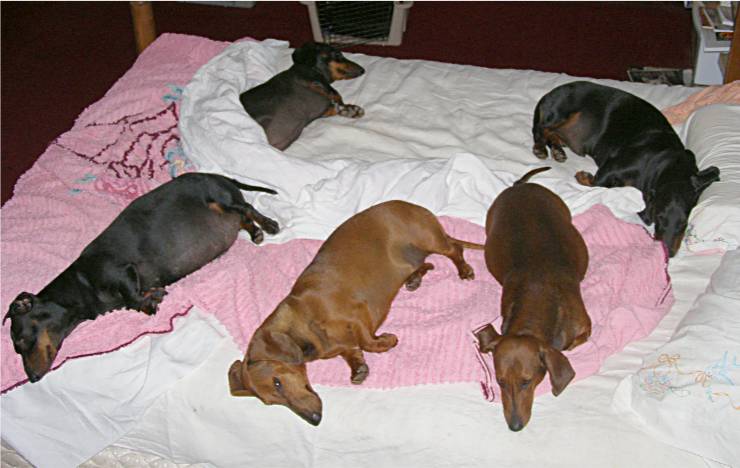 It's HOT these days! All take a nappy on Claire's bed
(which WAS made before Bridey rearranged it!)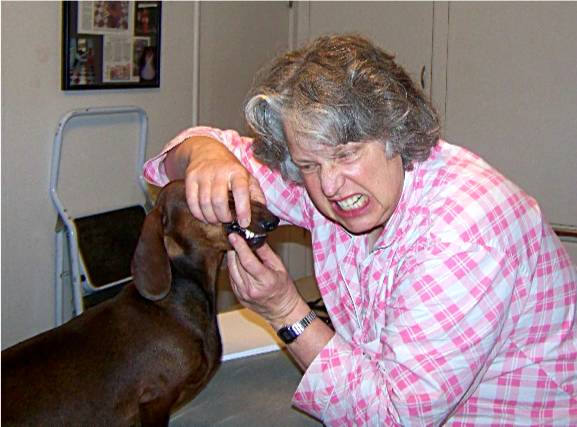 Teaching Gimbal to growl... it's hopeless.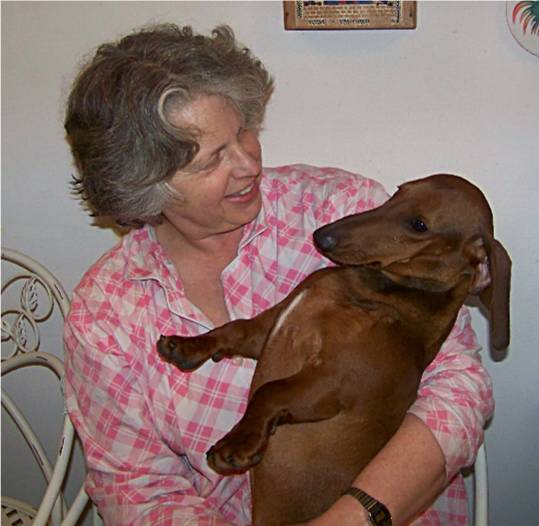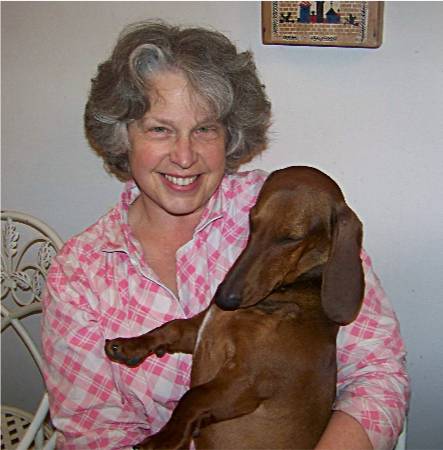 Such a good boy!!!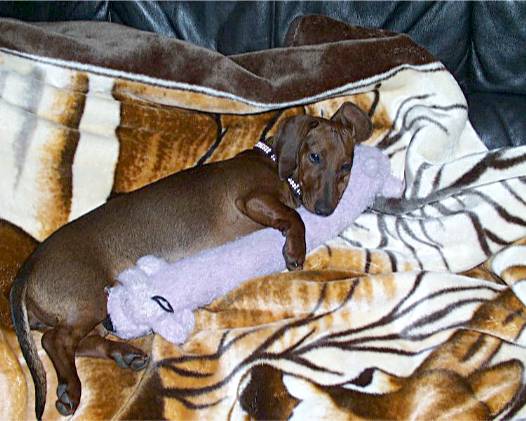 Miss Paige Berge: Star and Darling!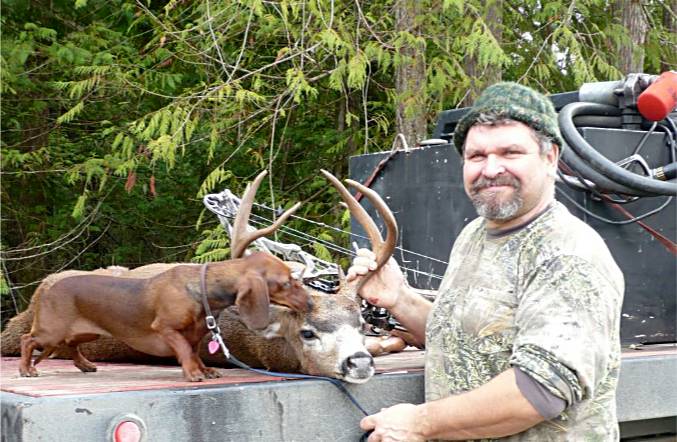 And, mighty hunter!!! Here with her "dad" Tony.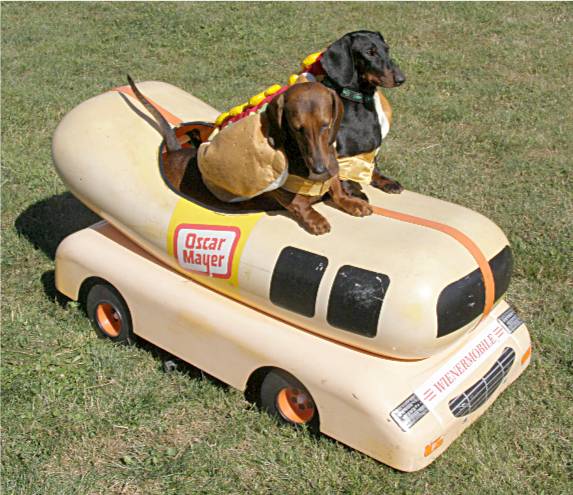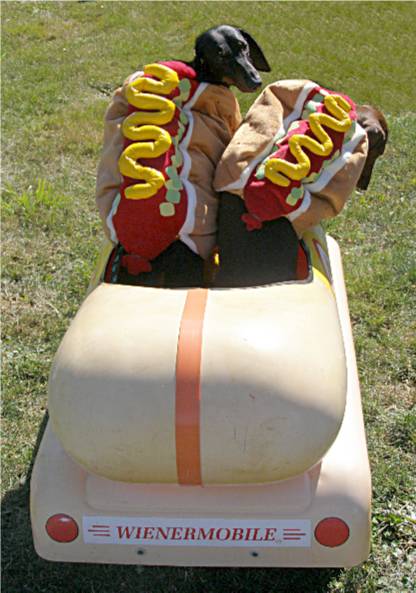 Scout and Vela in the famous Wiener mobile!
(I'm probably going straight to Hell for this one!)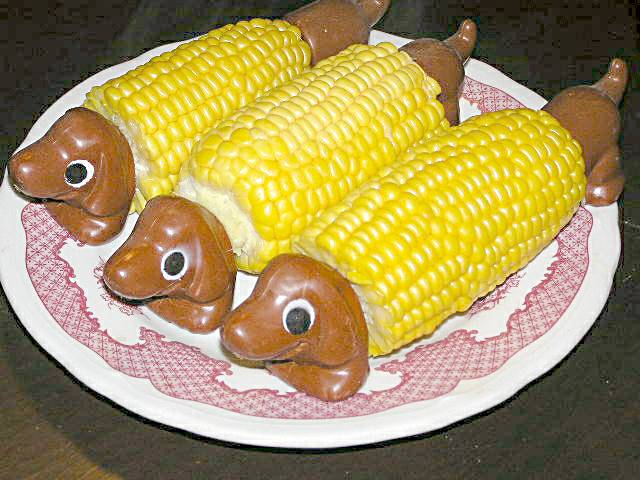 Some funny corn on the cob holders......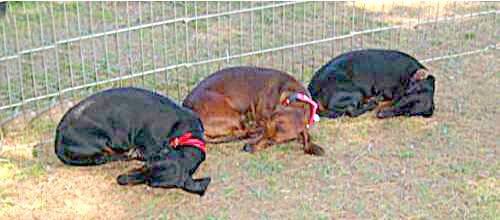 Bridey, Scout and Vela snoozing at the field trial grounds in Vacaville, CA.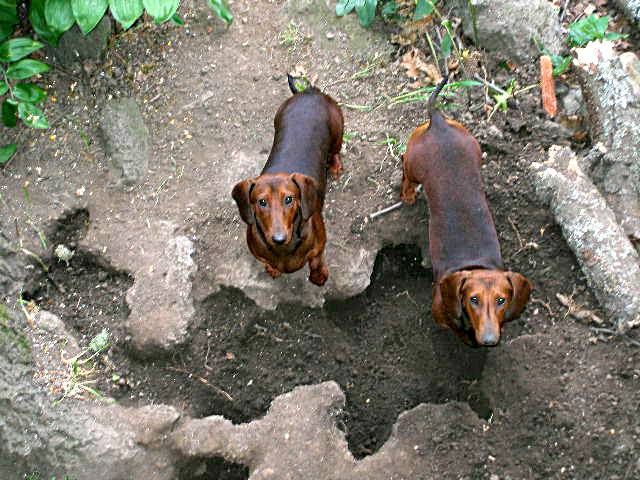 Tippy on the left and Scoutie on the right. These dogs love their dirt!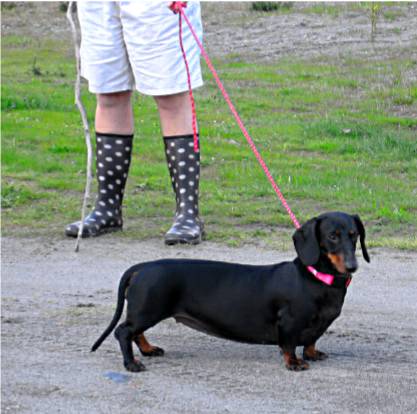 A fat Bridey at the field trials and my fab spotty boots. ($3 at a thrift store!)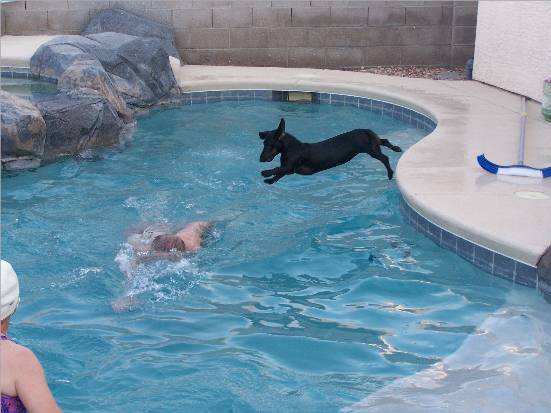 1 year old Knuckles (Pixie/Kansas) dives on in.