Goodwood Standard Smooth Dachshunds
hunting / working /performance / breeding stock
"Breeding with HEART and SCIENCE."
2015 breedings scheduled
Fifa / Huti
6 puppies born 8/8/15
3 boys 3 girls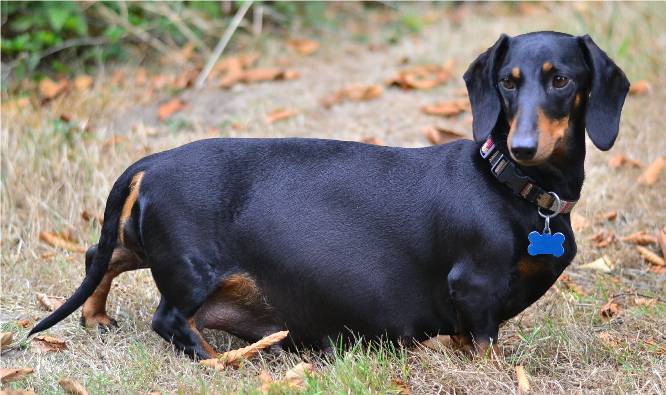 Beautiful Fifa!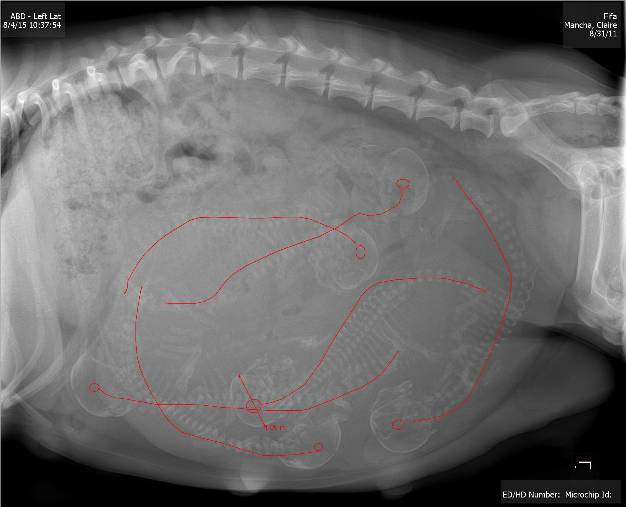 X ray shows 6 puppies! Bonus!
Interested? Email me!
Ultrasound 7/1/15 showed 5 pups!
All equal size, good heartbeats, no absorption sites.
Looking great!