standard sooth puppy for sale. Blood tracking puppies. European dachshund puppy. Black and tan puppy for sale.
Goodwood House
European Dachshunds
All the pups have found wonderful families!
Pictures on Facebook on
"Fans of Standard Smooth Dachshunds"
Franka was bred on June 13 and 15
with a due date of August 13th +/- 2 days.
The ultrasound was done on July 8th and the X ray will be on August 10th.
The pups should be ready for homes in late October 2013.
Ultrasound says: 5 puppies!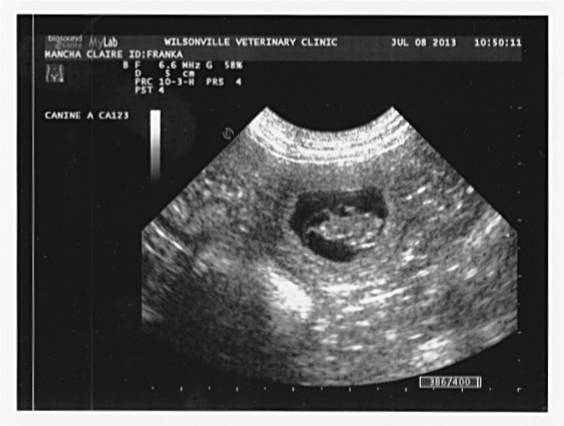 Franka / Jasper
FC Franka von Schlendrian x FC Kearsarge Mountain's Ash CGC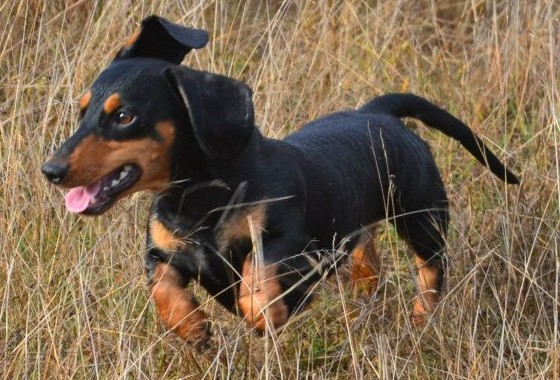 Franka
AKC Field Champion, spurlaut on rabbit and kitty-cat, rated V by Monika Wittkamp,
gun shyness tested, retrieves in water, excels in heavy brush work.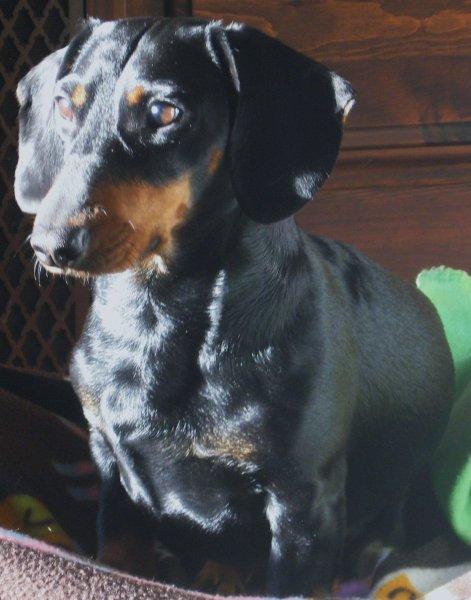 Jasper
AKC Field Champion, CGC, working blood tracker, spurlaut.