Goodwood House Oregon
European Dachshunds
"Gilly"
Abs 1 FC Easy de la Chapellerie SE
Fun and sweet pics of Gilly.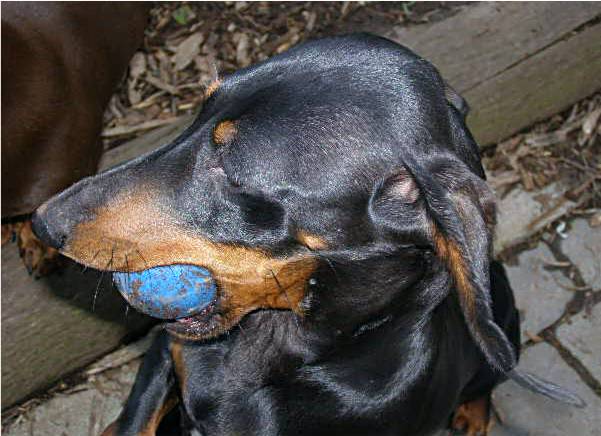 Gilly is often found with a toy in her mouth... Play Play Play!!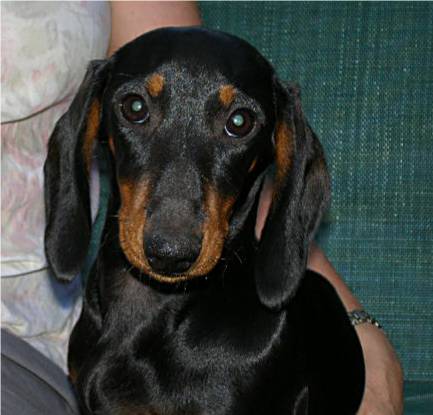 A very young Gilly... she was about 4 months old here.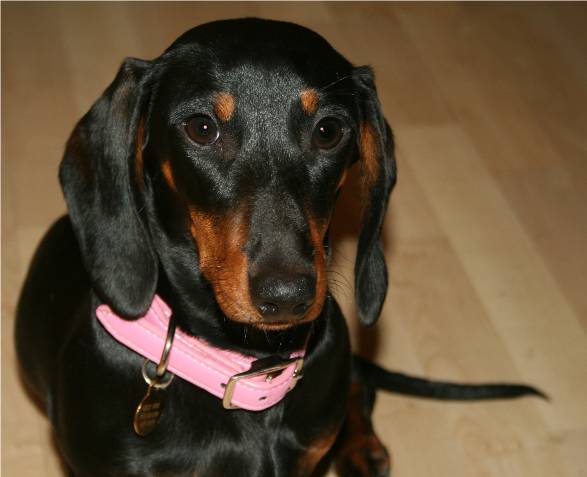 Soooo feminine! I find the European dachshunds are much more typey by sex.
Males look very manly, and females look very feminine. It's very interesting.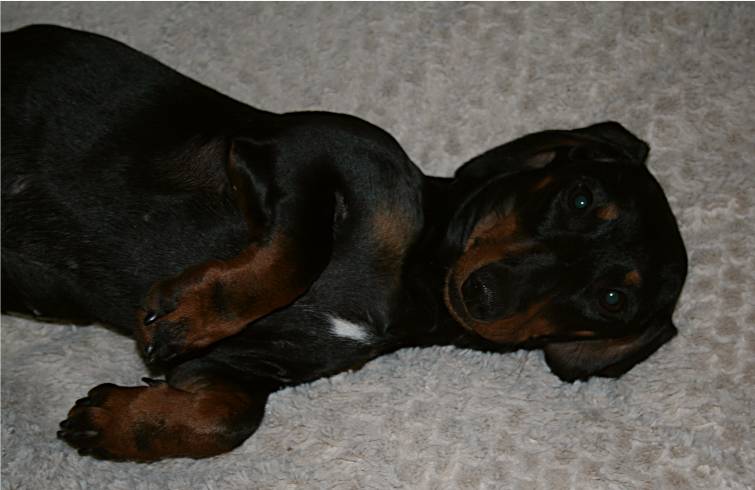 She's only 15 pounds at 8 months! A tiny thing!