standard sooth puppy girl for sale. Blood tracking puppies. European dachshund puppy. Chocolate and tan doxie puppy for sale.
European Style Standard Smooth Dachshunds
Jadzia x Zeus
Pictures on Facebook
"Fans of Standard Smooth Dachshunds"
Ultrasound says: 5 puppies!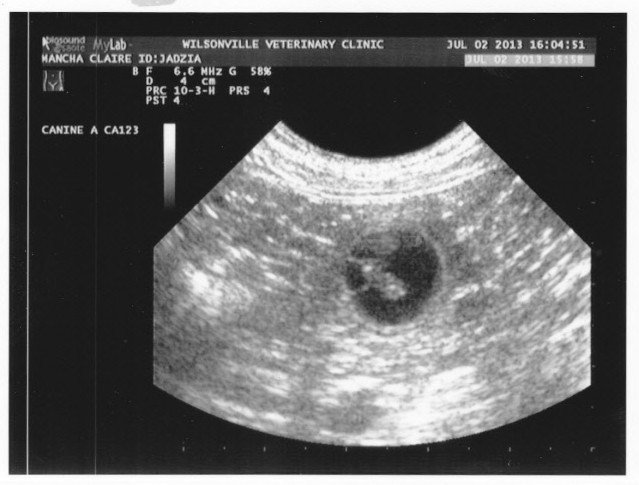 All have great heartbeats and equal size.

Puppies are due August 8th.
The pups will be ready for their new homes the 2nd week of October, 2013

FC Jadzia Tasiemkowa-Mafia x Goodwood the Gods Must be Crazy Good (field pointed)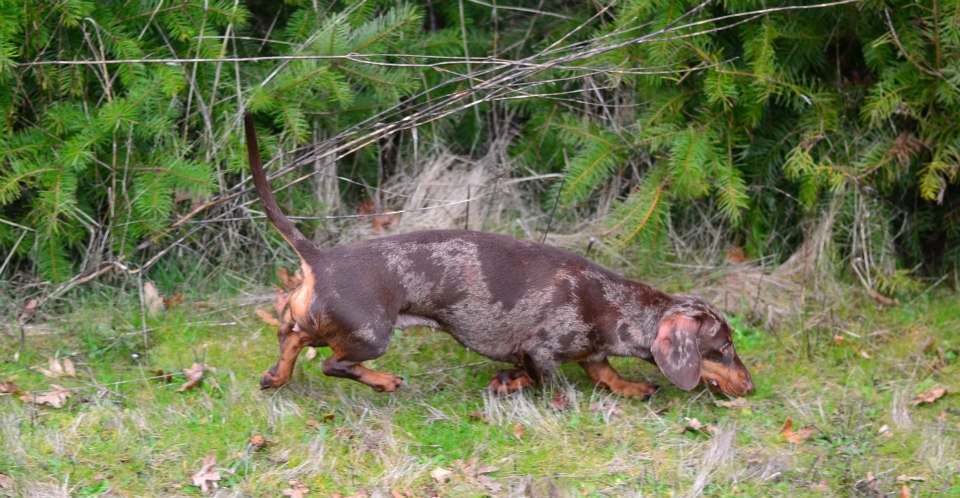 Jadzia has an excellent nose.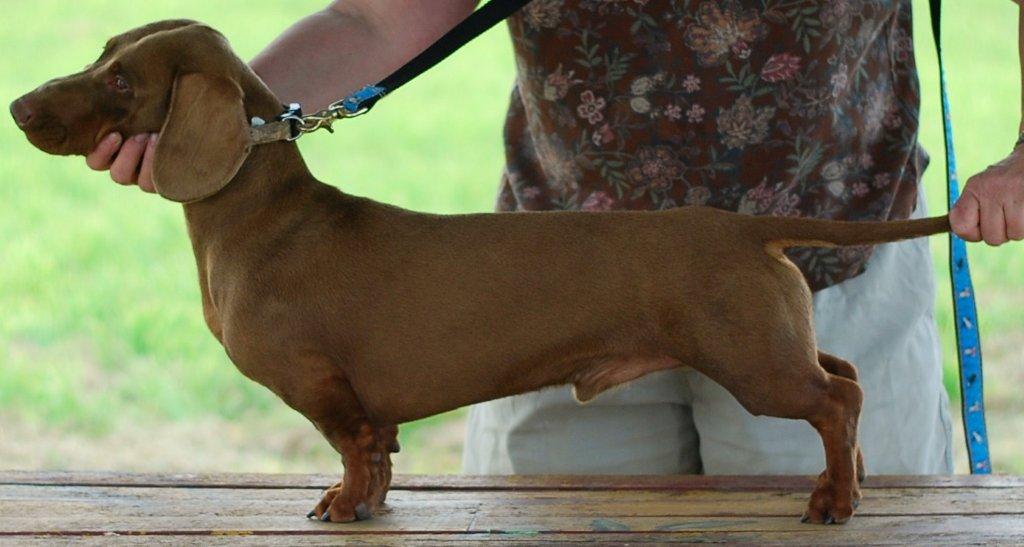 Zeus is a brawny thug with drive galore.