My Potted Flowers
(Or, as some people like to say... My Pot Plants, ha ha)
The property is SO not ready for flower beds, that I finally gave in and started making flower pots along the driveway to give me my flower fix. They are doing well but of course, need constant watering. Plus, I find myself buying silly pots such as the owl, chicken and eggs....

As seen coming into the driveway.....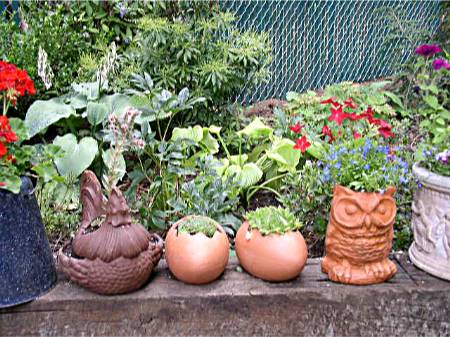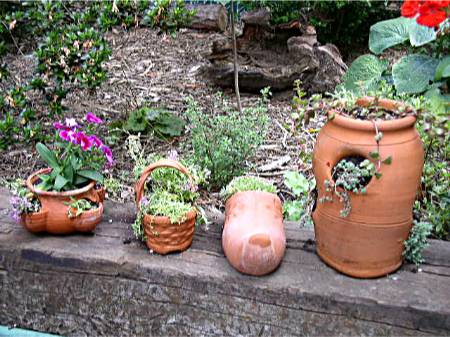 My silly pots........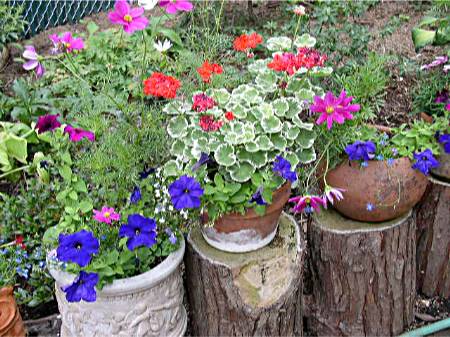 The blue petunias are really purple. For some reason my camera doesn't do purple......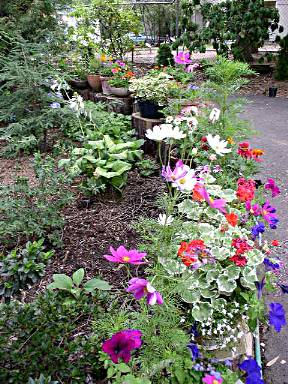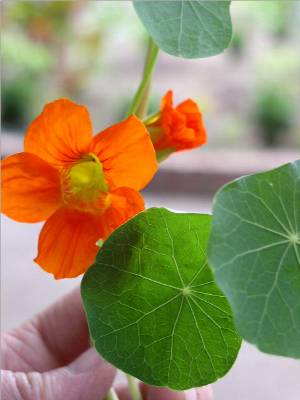 My favorite flower in the entire universe.......... The Nasturtium.