Television
My first television appearance was a result of a fabulous article written about me by my fabulous friend Amy Stark of the Oregonian. A wonderful producer called me and asked if I would like to be on a segment of KATU's AM Northwest. Hey, of course! Well, Katie Gordon Arthur was not only my producer, she ended up being the realtor who helped me buy Goodwood! Thank you Amy and Katie!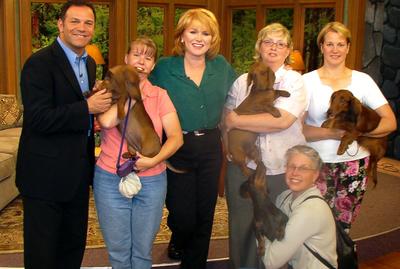 Some members of the Greater Portland Dachshund Club on TV!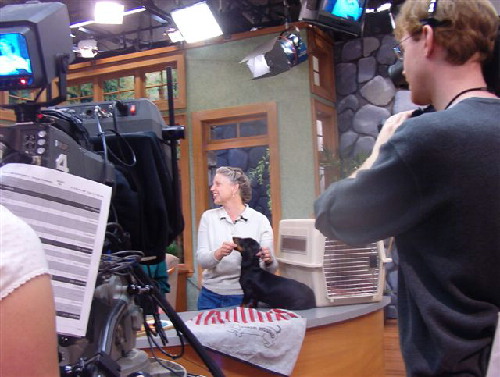 Bridey and I love doing TV!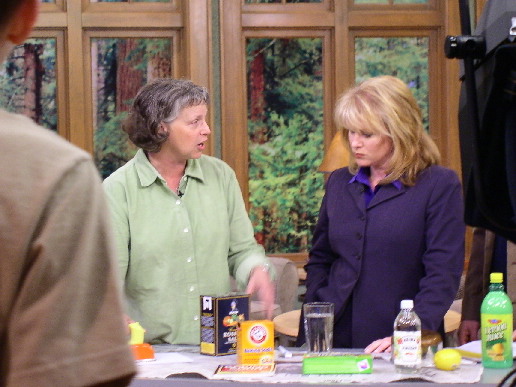 Here I am talking about ordinary household items!
For this I got an MBA? Yay!!!
Watch some of my own TV productions!
Enter Claire Mancha in the search box...
Let me know what you think!
claire@goodwood-oregon.com