Pets at Goodwood House
Skan Sir Purrceval
My kitty experiment...
His kitty show career!
My dogs are all championshipped out for the time being, so Purrcy gets to be my little show boy.
Here is his first show. He is so young and immature that he won't be winning for a while.
He's in training now. He loves it!
People handle him and he gets to be in a comfy bed that he picked out.
Expensive tastes my boy!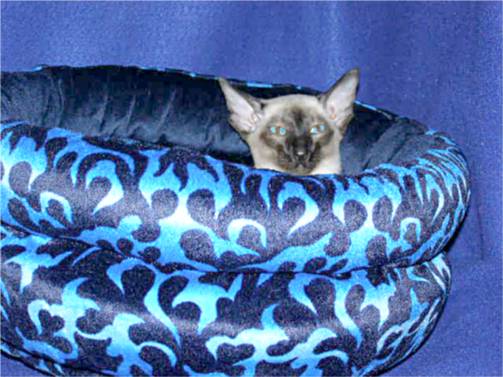 Mmmm, my new bed! I love it!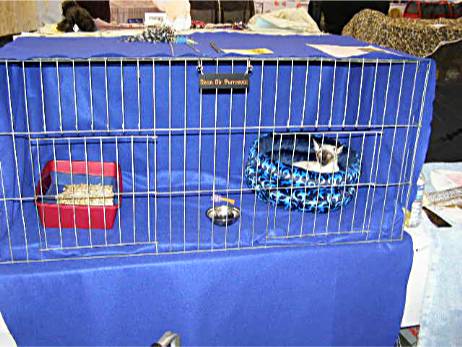 Here is my pretty cage that I snooze in at the shows.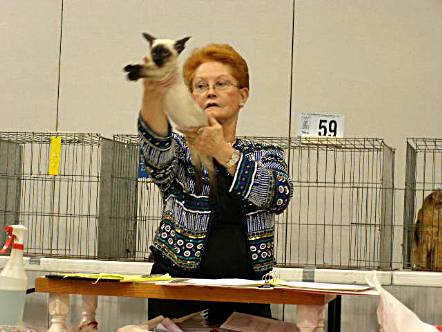 Here's Mr. Purrcy getting stretched by the last judge of the day...
He took breed twice, once by default.
He won't start accumulating points until he is over 8 months old.